Products to Even the Skin Tone
2 min read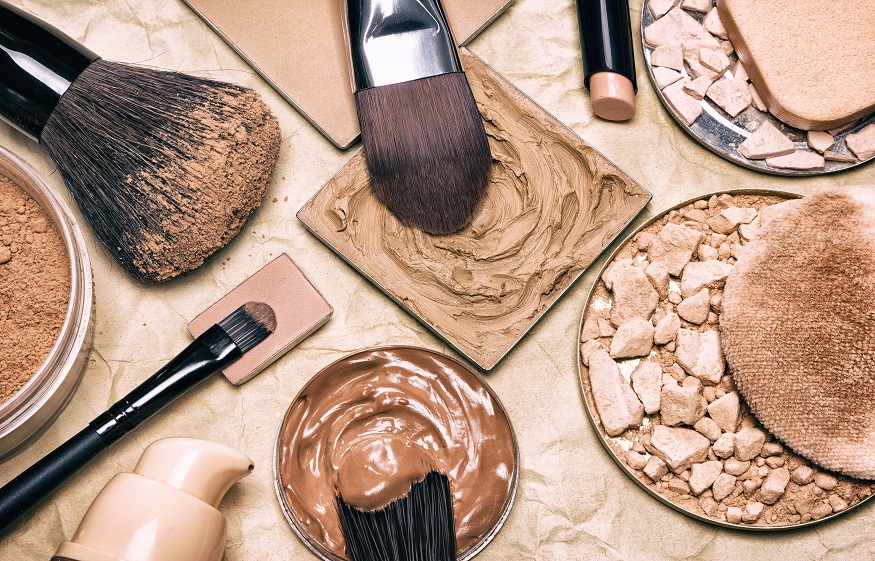 Hyperpigmentation can make every girl cry, the light and dark patches on the skin are so depressing to see. Like all other skin problems, you can also get rid of these peculiar patches. You can use some most efficient formulas to make your skin even. Thousands of creams can make you look extremely attractive by making your skin free from all types of patches. There are so many causes of hyperpigmentation like sun exposure or acne. Similarly, there are so many products that can do wonders on your skin to make it glowing and beautiful like nothing else. Along with that, you can also have to maintain an ideal skincare routine and work hard to diminish those annoying patches from your skin. For that, you can use cleansers, toners, moisturizers, and everything that can help you to eliminate the discoloration.
We have listed the top products for you in this article, which will help you to eradicate your uneven skin effortlessly. Plus, they will give you a dreamy glow on your face and you will look extraordinarily attractive. So, move your screens down to have look at the amazing products.
Aveeno Active Naturals Positively Radiant Cleanser 
The remarkable Aveeno Active Naturals Positively Radiant Cleanser works perfectly for your discolored skin. This can even your skin, improves the texture, and makes your skin flawless from all spots with its wonderful soy-rich formula. Moreover, it cleans all the dirt and makeup from your skin and refreshes it. This cleanser is best for those who have sensitive skin as it is soap-free, oil-free, and also contains thehypoallergenic. This cleanser is very gentle to use for all so, do not hold the horses and get it now. On top of it, you can get it at very reasonable rates with the help of the MetroMart deal.
CaudalieVinoperfect Radiance Serum
Enriched with the properties of Vitamin C thisCaudalieVinoperfect Radiance Serum is a splendid pigmentation removal product.  The finest serum reduces the appearance of all types of acne marks, dark spots, sun spots, and more on your face and gives you incredible luminous skin. This serum works for all skin types so no matter if you have oily skin or normal skin, you can confidently use this serum. Therefore, get this prestigious serum in your possession right away.
Olay Luminous Tone Perfecting Cream Face Moisturizer
Olay Luminous Tone Perfecting Cream Face Moisturizer is a magical solution to get spotless skin. This cream magically works for your skin and removes all the spots and pigmentation from your skin in just 8 weeks. It not only makes your face crystal clear but also provides deep hydration and makes your skin brighten like no one else. In addition, it also gives your skin a healthy and youthful glowing look. This cream is lightly scented, fast-absorbing, and non-greasy, so are you ready to treat your skin with this magical formula? If yes, thengrab it right away.