Designer Lehengas: Can't Take Eyes Off
2 min read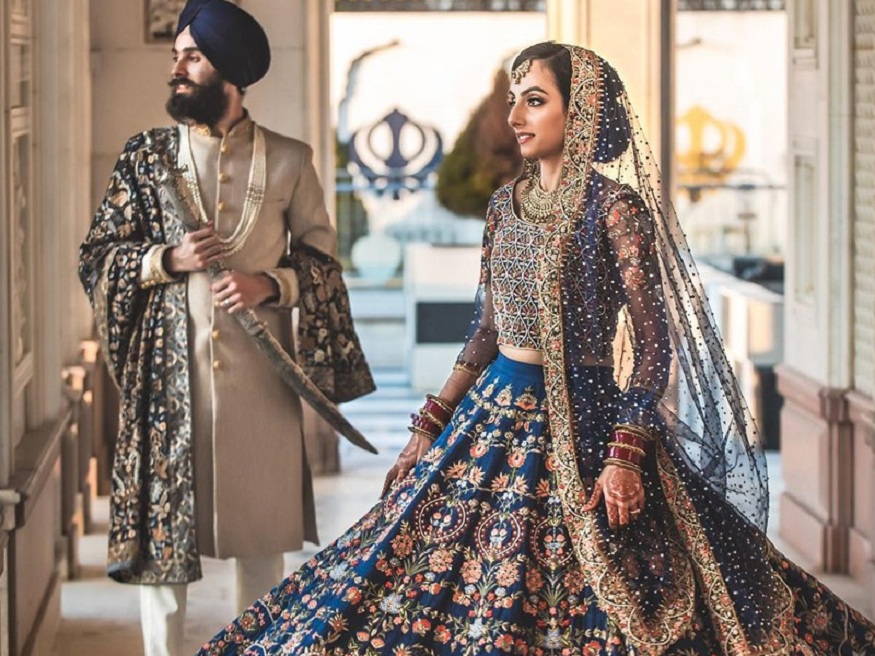 It's the end of summer and the wedding season is almost around the corner. This means, most of you have started hunting for the freshest designer lehengas for the upcoming wedding season. Gone are the days when red and maroon were the primarily used colours in Indian Wedding Dresses. With fashion evolving dramatically, now the wedding is all about experimenting with wedding attire by boldly mixing-matching the colours to create a gorgeous wedding ensemble.
No matter if you are a bride looking to add some designer pieces to your trousseau, a member of the bride or groom's family looking for the perfect Indian party outfit, a bridesmaid looking for the designer Lehenga Choli for your friend's wedding, you can find it all at Indya.
Lehenga sets are no longer just the traditional choli, skirt with a matching dupatta. With a galore of brilliant Indian designers playing with a variety of patterns, fabrics, prints, and colours, you will find a wide range of western and fusionlehengas.
Sarees, salwar kameez, and the ever favouritewomen's wedding dresslehenga are the favoured Indian wedding outfits. Especially in North Indian weddings- a combination of a long skirt, blouse, and stole is considered to be the perfect wedding dress. So we have decided to make it a little easier for you by highlighting the latest trends and lehenga patterns and designs this wedding season. A few years back, contemporary was in, and now traditional lehengas seem to be in demand. Lehengas in bright colours like black, hot pink, navy, and golden to muted shades like ivory, sage green, grey, and sea blue. The cut of the blouse has been modernized from strappy, off-shoulder. The blouse can also be backless or with Dori, adding glamour and class to the outfit. Round, V-neck, and off-shoulder blouses are on trend. Sleeve style varies from short, off-shoulder to sleeveless. The closure types have also changed from zip to knot, to hooks.
Picking the best designer lehenga or dress from innumerable options available in designs, colours, and patterns is something that requires time which working women have less. Today, you can conveniently buy the best designer lehenga, and dresses for wedding ceremonies, Haldi, festivals, and family functions online.
So, without the hassle of going out, take time to research and make an informed choice and buy a designer lehenga from Indya to look the best on your special day.
Well, we have curated this blog to make your online shopping experience easy by guiding you on how to choose the perfect designer dress for this season. Hope we have done our job well!