How to wear Healing Crystal Jewelry?
2 min read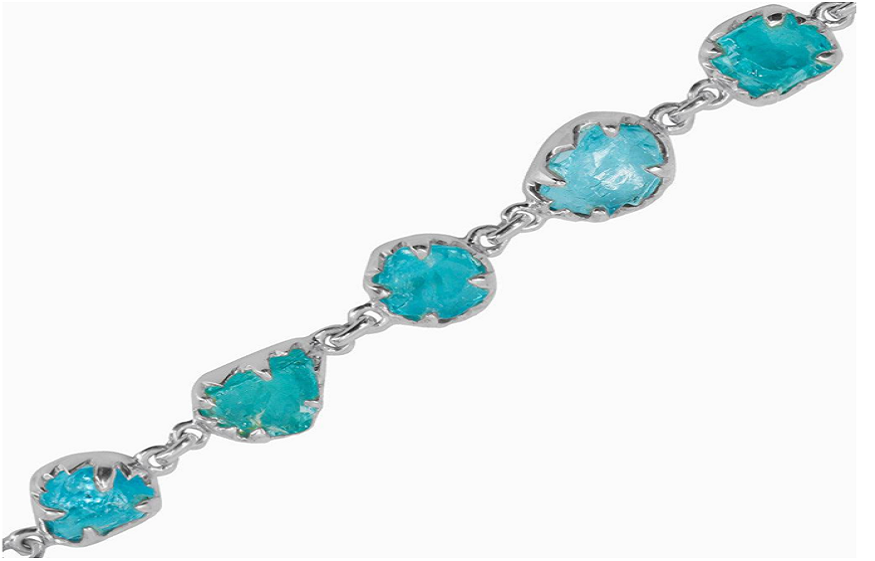 From the ancient civilizations of Egypt and Greece, many healing stones have become famous. These healing stones are usually given the shape of jewelry to be worn by people daily. It is important to mention that all healing crystal jewelry products are extremely helpful in bringing positive energy into the life of people. But there is always a trigger point for these healing crystal jewelry stones.
Ways to multiply the effects
If these crystal stones are used in a given pattern, the results multiply, and the effects can be seen exponentially. In this article, all the important ways and methods with the help of which the best results can be obtained from the healing crystal jewelry have been discussed. The same has been given in the following way.
Pay attention to the side at which the stone is worn.
Healing stones try to react differently according to the side in which they are won. It becomes important to mention that they give different results on different sides. If the healing stones are worn on the left side, the results can be more as compared to the situation in which the healing stones appear on the right side. This is one of the most important principles which has to be remembered.
All the crystal jewellry should be placed on the right side if you want to send the radiation toward the universe. But on the other hand, if you want to receive the healing energy from the universe to benefit you internally, all the healing stones must be available on the left-hand side.
Pay attention to the time at which you wear these stones.
It is important even to consider when people wear these healing stones. This is considered an important concept because of the simple reason that the energies are considered to be very high during the daytime compared to the night. This healing process can function at an exponential rate during the daytime.
It is advisable to wear all the healing stones only during the day and remove them before sleeping. This will help in the preservation of the positive energy and will also try to keep the negative energy away. It is a useful criterion that helps in obtaining better results.
Always manifest and meditate.
Another important method with the help of which the best results after wearing the healing stones can be obtained is the process of manifestation and meditation. After wearing the healing stone, a person should always undertake activities like manifestations and meditations to receive abundance from the universe.
This is the best type of perspective which will have a lot of advantages. In such a situation, manifestation will always give you multiple results that you might not have imagined. This is useful to a next level.
Conclusion
It has to be taken into consideration that this is one of the most useful combinations of tricks and tips that will help you explore better results.