Do You like to Wear Jewelry?
3 min read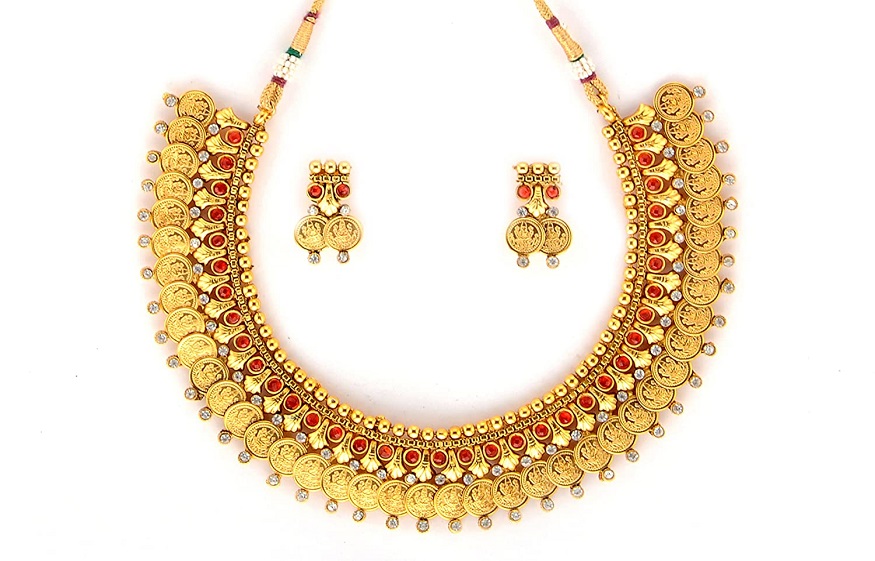 The big day has arrived: wedding, baptism, award ceremony, promotion in the company, party for 50 years… Many ceremonies can take place and you are the protagonist or, in any case, of the events in which you can participate. What jewelry to wear that day?
 1 .Consider the time
A formal event: This is when you need to show your best self, and it also involves presenting yourself appropriately. Of course, you will choose your most elegant dress. Even better if it is the right dress for this occasion: for example, for a wedding celebrated and celebrated in the country, you will not show up with an evening dress. Likewise, the choice of jewelry should be consistent with the type of clothing. Sober and classic jewelry is worn, such as chains of pearls or diamonds for a formal context: in church, at the town hall for a wedding, during an elegant evening party. You can choose more colorful and showy jewelry, such as big gold chains, cocktail rings, band bracelets if you attend outdoor party, afternoon, country,
2 Pearls and gold still ok
For ceremonies, gold and pearls are always good, both in the afternoon and in the evening. For a ceremony that also includes a subsequent party, large colored stones are also permitted. In any case, pay attention to the size: the jewels are suitable for ceremonies without excess, not too showy and therefore not too big: the protagonists are you, not your rings, earrings or necklaces. If you are a guest, remember that the rule is not to cast a shadow over the bride or the birthday girl. Moderation is the key word, even when it comes to jewelry: no need to demonstrate wealth or show off such precious jewelry to knock the viewer off. If you really care, save this vanity for another occasion: at the theater, at a party with friends,
Claudia Galanti has a party con orecchini di smeraldi di de Grisogono. My niente collana
The secret is to use jewelry to add charm and attention. Diamonds are always a great choice, but a large necklace with lots of gemstones is probably too much for a morning or afternoon ceremony. Earrings draw attention to your face, but if they are too big, they focus attention only on the size of the jewel and not on the whole. It's always a rule not to wear big jewelry all together. A bracelet made of many chains of pearls or gold should not be combined with a large necklace: one or the other. The same goes for the earrings: if they are dangling and very visible, they must not compete with the necklace, which must be thin and discreet, or it must not be there at all.
Indossato di Dancing in the Rain Elite
Indossato di Dancing in the Rain Elite di Nanis
Avoid the Christmas tree effect: jewelry should not be worn on all parts of the body. It is better to choose a precious piece of jewelry, even if it is very noticeable, but not in combination with other equally valuable pieces. It is also important to coordinate the style: it is better to avoid choosing jewelry in white gold and yellow or rose gold together, unless the effect is specifically designed, or it is jewelry composed of different shades of metal. More generally, if you are invited to a ceremony, white gold is always good, combined with diamonds or stones of soft colors, such as aquamarine or a pearl.
The Imperial Necklace indosata by Ulyana Sergeenko
Faidee, the Imperial Necklace indosata da Ulyana Sergeenko
5 Observe the proportions
The proportions of the jewelry to the body are also important: jewelry that is too large can suggest to the viewer that you are wearing something that does not belong to you. A huge ring might be fun for a birthday party, but not for showing off at a wedding banquet. Ceremonies are formal events, where a precise etiquette is respected: be careful not to mix too many different styles of jewelry, as well as not to wear a dress with different sleeves.