Which is the Best Mascara for Volumizing Lashes?
3 min read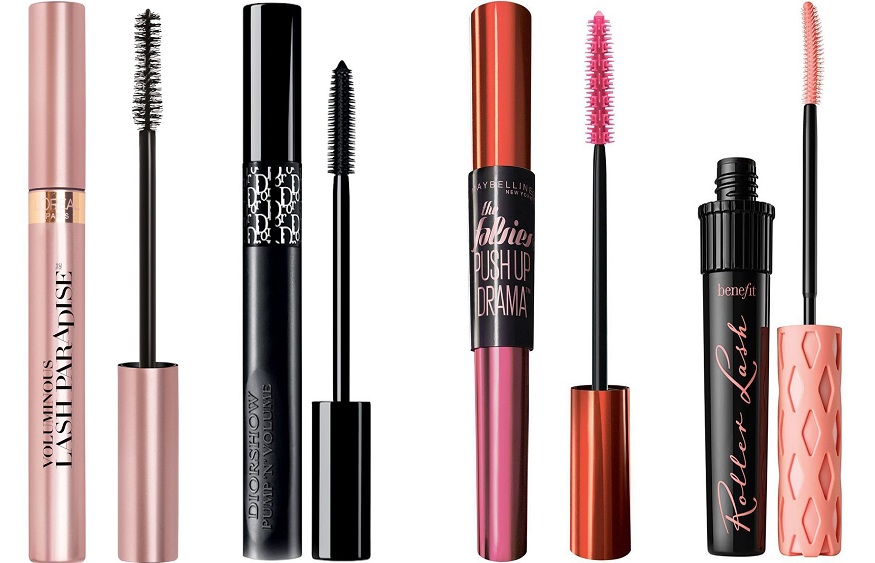 When you flip through the glossy pages of fashion magazines, one thing becomes glaringly evident: voluminous lashes are the hallmark of show-stopping beauty. With lashes so full and dramatic, they not only amplify your eyes but also define your face. But how do you achieve that perfect lash volume without resorting to false eyelashes or expensive lash treatments? The secret weapon – a mascara. But not just any mascara. You need the best in the game. So, which mascara gives those covetable, voluminous lashes? Let's delve into the details.
What to Look for in a Mascara for Voluminous Lashes?
Brush Design: A mascara wand can make or break the volume. Opt for brushes with dense bristles as they ensure that every lash gets coated, resulting in a fuller appearance. Avoid sparse-bristled wands, which can leave lashes clumpy.
Formula Consistency: A thick, creamy formula ensures that your lashes get the volume boost they deserve. However, too thick can lead to clumps. Striking the right balance is essential.
Pigmentation: Deeply pigmented mascaras give lashes a bolder, more dramatic look. A rich black hue will provide the most impact, enhancing the appearance of volume.
Longevity: The best volumizing mascara should not only amplify your lashes but also stay put. Look for smudge-proof and long-lasting formulas.
Waterproof Options: For those humid days or teary moments, a waterproof mascara is a saviour. Ensure it offers volume without compromising on its waterproof attributes.
Buildability: Multiple coats without clumping are key. A good volumising mascara should allow layering for those who desire even more dramatic volume.
Now, if there's one brand that is a one-stop shop for your every mascara need it has to be Lancôme. Here are some top picks:
Lancôme Hypnôse Drama Mascara: Designed for immediate and maximum volume, the Lancôme mascara in this variant offers a full-contact brush with S-shaped curves to grasp and load lashes. It gives a dramatic, fanned-out lash effect, perfect for evenings and occasions that call for a touch of drama.
Lancôme Hypnôse Drama Waterproof Mascara: Rain or shine, this waterproof mascara variant ensures your voluminous look remains untouched. It offers the same benefits as its non-waterproof counterpart, but with added resistance against moisture and smudging.
Lancôme Grandiôse Volumising and Smudge-Proof Mascara: A mascara that is designed to volumise and lift lashes without a smudge. It comes with an innovative "SwanNeckTM" wand, in combination with the high-precision brush that grabs the lashes close to the roots to evenly span them out, corner to corner.
Lancôme Lash Idôle Waterproof Mascara: A mascara that lifts and volumises every single lash for a full fanned-out effect, get ready for the next generation mascara. This water-proof, smudge-proof mascara makes the lashes feel soft and comfortable for comfortable wear all day long.
Finding the perfect mascara to achieve voluminous lashes can be a challenge, but with our secret mascara hacks & top tips to take care of your eyelashes, you can rest assured. Whether you're after drama or a doll-eyed finish, and whether you need waterproof assurance or not, Lancôme mascara has got you covered.