Top 4 Warning Signs Indicating Its Time to Replace Your Bra
3 min read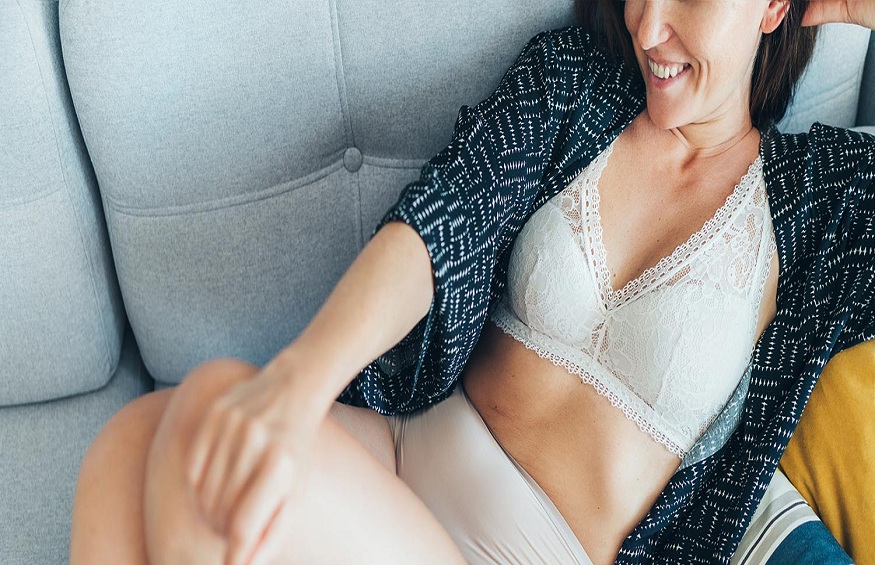 Bras play an essential role in ensuring you feel comfortable and look great. Most people are often ignorant and tend to use one bra for the longest time until it breaks down. Before proceeding, when was the last time you shopped for a new bra? If your answer is more than five months, the chances that the one is worn out are high. However, if you have a large selection of bras, you can take more than six months before replacing your bras. When shopping for comfy supportive bras, ensure they are of high quality to avoid wearing them out. It's also crucial to note that the dryer breaks the bra's elasticity, making it lose quickly.
No matter how many bras you have bought, you should know that they will expire. This is often a result of fluctuation in weight and wear and tear. Knowing when to replace your bra ensures you get something more comfortable and avoid the uncomfortably brought by worn-out one.
1. Cups are Stretched Out or Too Big
The cups can sometimes stretch out and leave a significant space between them and your breast. This can also indicate that your breast has decreased due to weight loss. This makes the bra insignificant since it doesn't support your breast, and its shape will show through your clothes instead of a smooth curve. When you notice such a scenario, don't hesitate to shop for comfortable wireless bras with tight cups for your breast.
2. The Cups are Too Small
If the cups are not stretched out, they can be too small, making you uncomfortable. When your breast tissue keeps spilling over the cups, it can indicate that the straps are too tight or the cups are too small. Due to the fluctuation in weight and wear and tear, your bra size might have changed, and you might need a bigger cup size. If you have the right cup size, but there is a slight spillage, consider loosening the straps a little. That's why you need to consider full support wireless bra with suitable cups to ensure it's comfortable. Always ensure you can fit your index finger between your skin and the strap.
3. The Back is Stretched Out
Due to constant wearing, the bra will stretch naturally over time. Consider adjusting the hook system to a tighter position when stretched out to get the snug feeling that fits your chest correctly. However, if the band feels too loose, it's difficult for the hook to help hold it tight, which is a red flag that you need to replace your bra.
4. Straps are Loose
One of the most annoying things most people experience is adjusting a loose strap, especially sliding down your shoulder. The straps help support the breast's weight and ensure the cup hugs smoothly. When your bra straps are loose, it's time to replace them with better quality.
Wrapping Up:
Ensuring you replace your bras on time is one way to care for yourself. Don't leave anything to chance, and constantly measure your bust size to get the right bra.