6 Best Fedora Hats that must have a place in your wardrobe
3 min read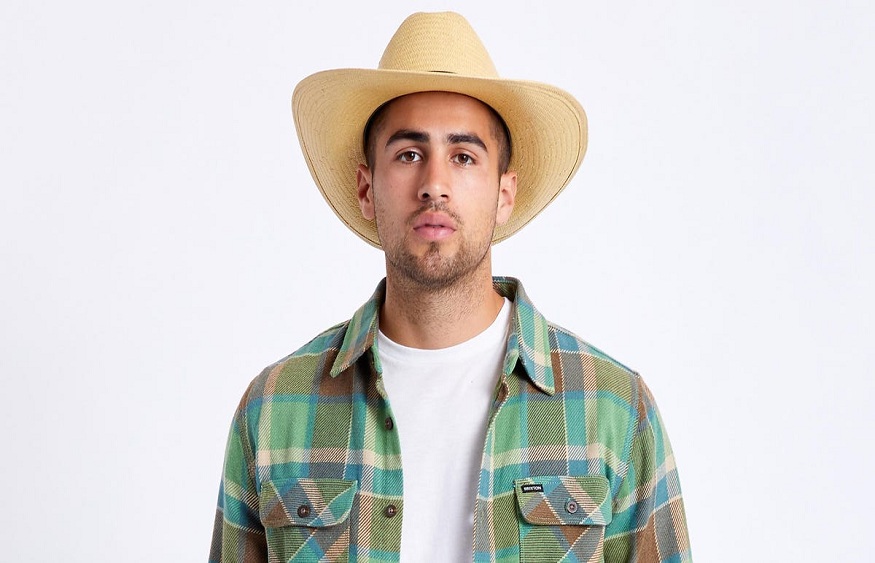 As we are seeing, people have gone back in time and revived the trend of fedora hats again. Having a closet full of different kinds of fedora hats was as common as having shoes or coats. Starting from movie stars to influencers, everyone rocks their appearances by just adding a fedora hat to it. So, if you are confused about choosing your fedora, then you have landed at the right place. The following list will help you to determine the best fedora hat that will become your ultimate fit for the day to complete with an old money touch :
Number 1: Stetson Hat Brand
 This hat has become the stuff of legends Stetson everyone from Buffalo Bill to presidents and pop stars has worn one.''Within a decade the name John B.
So this hat will definitely stand out as it possesses all the required qualifications which could charm a crowd.
Number 2: Brixton Fedora Hat Brand
 Brixton, offers a multitude of different materials, color ranges, features, and fedora accessories that make your fedora purchasing and wearing experience a personal, unique, and stylish one. Brixton fedoras are timeless hats done properly for modern styles, suited for both men and women.
Cherry on the cake-Brixton Fedoras are adjustable.
Number 3: Bailey Fedora Hat Brand
Hand-crafted and proudly made in the USA, their western styles are felted, blocked, and finished by skilled craftsmen at one of America's oldest hat factories.  A purchase that will buy you a token of preserved history.
Number 4: Akubra Fedora Hat Brand
Used by the military, bushmen, and farmers alike. . Sold over,1 million items since 1996.
This brand will provide you with a colorful relief with its wide range of colors. Just at your fingertips with an easy window shopping experience guaranteed.
Number 5: New Era Fedora Hat Brand
Besides being famous for baseball caps, this brand also curates a wide range of fedora hats for both men and women. These hats help you step up your game. They also feature popular teams to support them. They have also launched their Black Label Collection which features an LA team Wordmark Fedora that is made purely out of wool.
Number 6: Fourquet Fedora Hat Brand
This stylish brand was launched by Nick Fourquet and got pretty famous due to its unique and edgy designs. If you are totally into Classic fedora hats, then a Nick Fourquet Fedora Hat is just the right piece for you. Here the hats are made out of beaver fur to give the hats a classic and refreshing Bohemian look.
It has also paired up with several other hat brands for some of its launches. Their hats are easily available on their websites.
Conclusion
I hope this guide aided you to choose the perfect Hat brand that will help you to stand out in the crowd.  However, before deciding on one, make sure that the brand that you are choosing promises you the look that you are striving for, and also consider other competent brands which you think can look good on you. Save this page and thank me later!